What is the Best Email Clients for Mac 2023?- Explore All of Them Right Here!
Email Services holds a significant place in everyone's life be it for professional or personal usage. With the help of various email applications, it's a huge relief for every individual for sharing and exchanging information. Moreover, it one of the favourite mode to organise meetings or in the case of adding you to the conference call. What's more? It is actually a great boon in everyone's life to ease the complex works to a great extent. Well, are you are Mac user who is eagerly waiting to get a new mailing experience? Then, this is exactly the blog, which you are looking for! Read out and know the best email clients for Mac 2023.
So guys, just check the various Mac based email applications right below!
Top 10 Best Emails Client for Mac 2023 – Read Out in Detail
Apple Mail: As Sweet as Apple- Keeps Failures Away!
Apple Mail got first rank in the best email client for Mac 2019 list. This is one of the best Mac based email client, which provides effective features in a simplified interface. The Mail app is designed in a sophisticated way that allows an easy email conversation process. After MacOS Sierra, it supports Siri, which is a smart personal assistant that will help you out to process your specific requirements within a fraction of seconds. Moreover, Apple Mail can meet all your emailing needs which is to be accomplished on a day-to-day basis.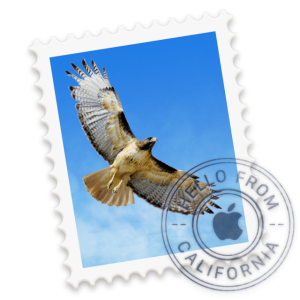 MS Outlook: Another Masterpiece by Microsoft!
Microsoft Outlook For Mac rank 2nd in the best email client for Mac 2023 list. For an enterprise or personal level user, Outlook is an unchallenged king among various email applications. Developed by the best technocrats, it is an out of the box email client. It is intuitive and capable enough to manage multiple inboxes and provides better calendar management, which includes agenda, etc. Moreover, it is always the best option for Office 365 users who need impeccable features, which is completely trustworthy.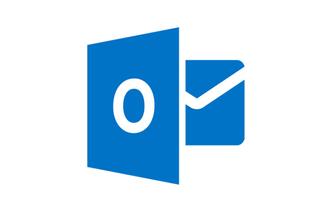 PostBox: Post Your Emails In this Box!
PostBox ranks 3rd in the best email client for Mac 2023 list. For users who are in search of a varied application having an elegant design and at the same time have a strong desire to customise the data can go for this email client. Instead of spending your valued time in responding to the same email every time. One can simply make use of its written email templates, which comprises of customisation placeholders for names, dates, job titles, etc. Thus, enable to showcase the time in some other activities. Also, it allows to separate your crucial emails to another folder to prevent from email spams.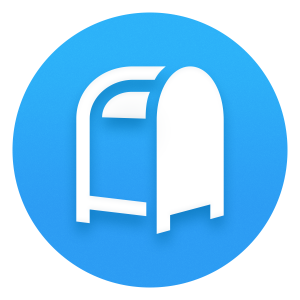 Mozilla Thunderbird: With the Same Speed and Bright as Thunder!
Thunderbird For Mac holds rank 4th in the best email client for Mac 2023 list. It is a feature-rich and functional email program, which is introduced with a set of unique features. It allows to filter away junk emails, also it includes RSS reader, instant messaging and chat options. This free and open-source email client has gained the heart of many users and is truly enjoying this program. Except for security updates, it is not active in the field of development. Altogether, it is highly polished and a bug-free email application.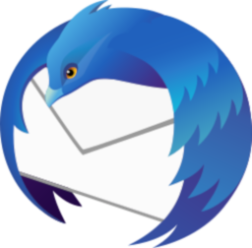 Airmail: Send your Email Instantly like a Flight!
Airmail is the best free email client for mac gets 5th position. It renders fast performance and ultra-quick interaction services. It is designed beautifully with an easy-to-use interface, which can also support various important email services. Also, it is developed keeping in mind the various user requirements, hence it is capable enough to process email without facing any technical disputes. Overall, this program also holds an important place offering a distinct layout, which can be availed for Mac operating system.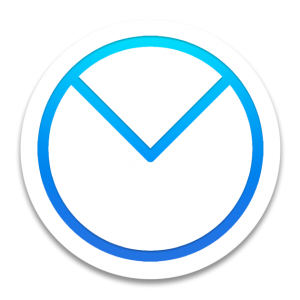 Canary Mail: As Amazing as a Canary Bird!
Canary Mail gets 6th position and widely recognisable as the best free email client application for mac. When it comes to deliver privacy and security along with unique design to the customer, then Canary Mail always stands on top. It offers PGP encryption that ensures that except the sender and the receiver, no any third-person can read the message. One can also snooze incoming emails and also allows to track the outgoing emails. It has got a customisation keyboard shortcut that simplifies to process the emails at ease.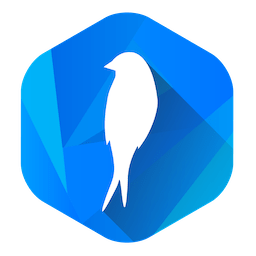 Spark: Delivers Email as Quick as a Spark!
Spark Mail holds rank 7th position in the best email client for Mac 2023 list. It is also an impressive email client loved by many Mac users. It offers Smart Inbox that drags the important messages on top and also uses categories for personal notification and newsletters. In simple words, it automatically categories the emails for smooth processing. Furthermore, it can be used on your iPhone, iPad or MacBook. Altogether, it also synchronises the emails instantly, no matter it is a sent or a received email.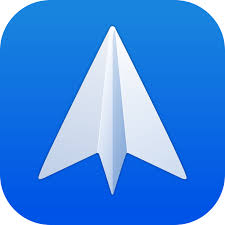 Unibox: One Box- Numerous Benefits!
Unibox satisfy with the 8th position in the best email client for Mac 2023 list. One can smartly carry out the email communication with Unibox email program. This is because it allows the sender to group the email so as to deliver the message only to the valid recipients. Instead of sending emails to users who are not worth to be included in the conversation, it is best to create a group consisting of appropriate recipients to wisely carry out the email communication process.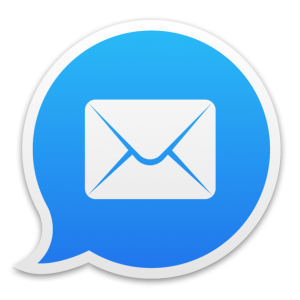 Polymail- It is Strong and Flexible More than a Polymer is!
Polymail stands out on the 9th position and know as the best free alternative email client application. This is also one of the most reliable email application in which the free version allows you to track the email which you sent is being read by the recipient or not, calendar scheduling, email postpone and so on. On the other hand, the paid version enables to add templates, which offers additional features and functionalities. It easily integrates with Salesforce, which allows to easily connect to the popular online email services.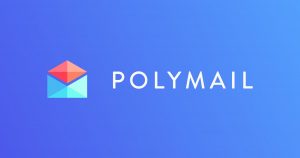 Nylas Mail: Not that Complicated as Its Name!
Nylas settled down on the 10 position in the list of free email client application for Mac 2023 list. This free and open source email program is not only available for Mac but also for Windows and Linux. It is always there to amaze you with its futuristic email composition panel and enriched contacts. Irrespective of all these features, one can avail any kind of view, be it Gmail or an Outlook-like view. It also has an added attribute that fetches the contact information from different social media to categorise the important emails precisely.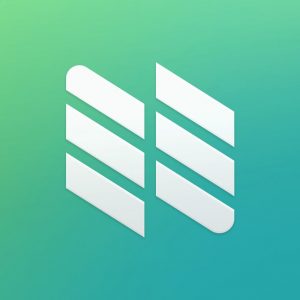 Observational Verdict
With the help of this write-up, one can smartly decide and pick the best email client for Mac 2023. Here, we have mainly focused on some top 10 email clients, which is supported on Mac OS with its distinguished features. Apart from that, users can make use of Mac OLM Converter tool to convert OLM files to different email supporting formats like PST, EML, MSG, MBOX and EMLX. Additionally, the tool is programmed in such a way that it can be easily installed on all the latest versions of Mac OS X.