Best Outlook Express Alternative – Top and Relaible Email Clients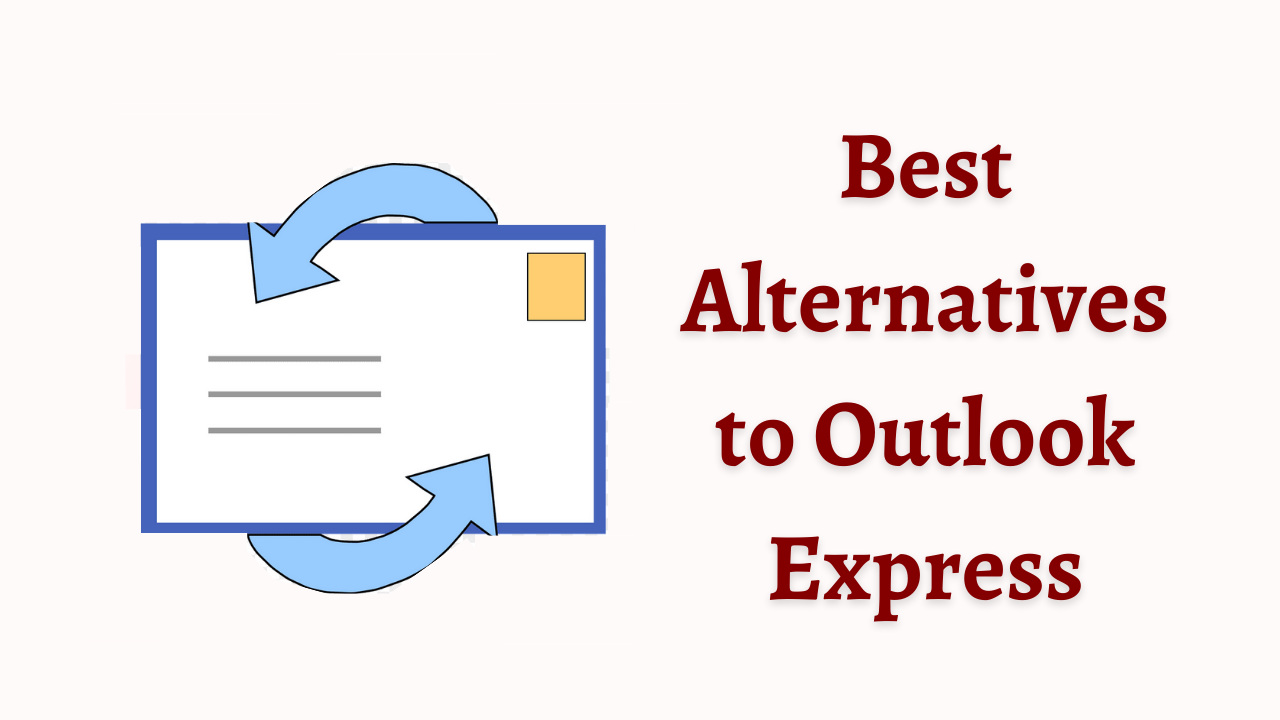 In Overview: Outlook Express was once a popular email client for Windows users, providing a simple and convenient way to manage emails. However, with Microsoft discontinuing its support and development, it's time to explore alternative options. In this blog post, we will discuss some of the Outlook Express alternative that offer similar or enhanced features, ensuring a smooth and efficient email experience.
Blog Content – Easy to Find
First, let us know why users searching for the best alternative email client to Outlook Express. So, below we are going to explain all the important parts.
Why Outlook Express Alternative Needs?
There are several reasons why you might need an alternative to Outlook Express. Here are a few:
Outlook Express no longer receives updates or support.
Different clients provide more sophisticated functionalities.
With the latest operating systems, compatibility issues may arise.
Enhanced visual appeal and user interface.
Cross-platform access across multiple platforms and operating systems.
Security measures were increased to avoid hazards.
Tools for advanced email management for effective inbox management.
After knowing all the important things from the above section. Now is the time to know about the best and most reliable email clients. So, below and we are continuing to tell you about more effective clients. so, let's see and use them.
Best Outlook Express Alternative – Very Beneficial
In the growing technology, there are many surreal applications present that perform their duties in the daily lifestyle of the users. In such a situation, we have continued to tell you about the top 6 applications below, with the help of which you can easily send and receive emails and messages to any other person.
Microsoft Outlook
Outlook is one of the best email programs, which is a part of the Microsoft Office suite. This standalone application is available for the Windows, MacOS, and Android platforms. One can make use of "Clutter" to filter the receiving emails based on priority. As a result, the high-priority message will be alerted to the user. Another feature is smart lookup where the Bing search engine is bundled in the app that allows users to auto-search the information. If you are often navigating the same words or phrases in Outlook, then set up a virtual Search Folder, which will list the items that best match the search criteria.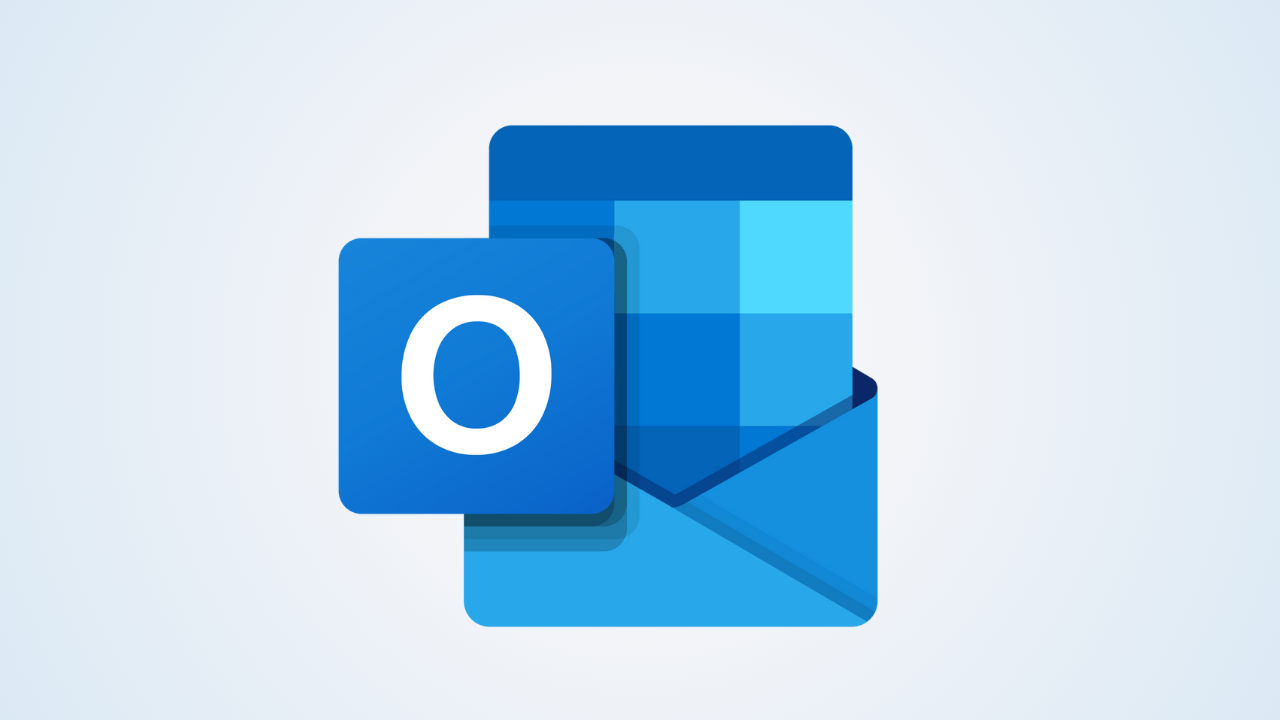 Mozilla Thunderbird
Thunderbird is another email application, which is available for Windows, macOS, and Linux Operating systems. This freeware and open-source email program allow users to add numerous Add-ons to easily customize and operate email messages. It renders a flexible and easy-to-operate interface, which is capable to support all the general protocols i.e., POP, IMAP, and SMTP. One of the highlighted features of Thunderbird is the tabbed email and the ability to provide a prompt message for adding attachments to the email message. It provides a One-click address book to
add contacts seamlessly to the address book.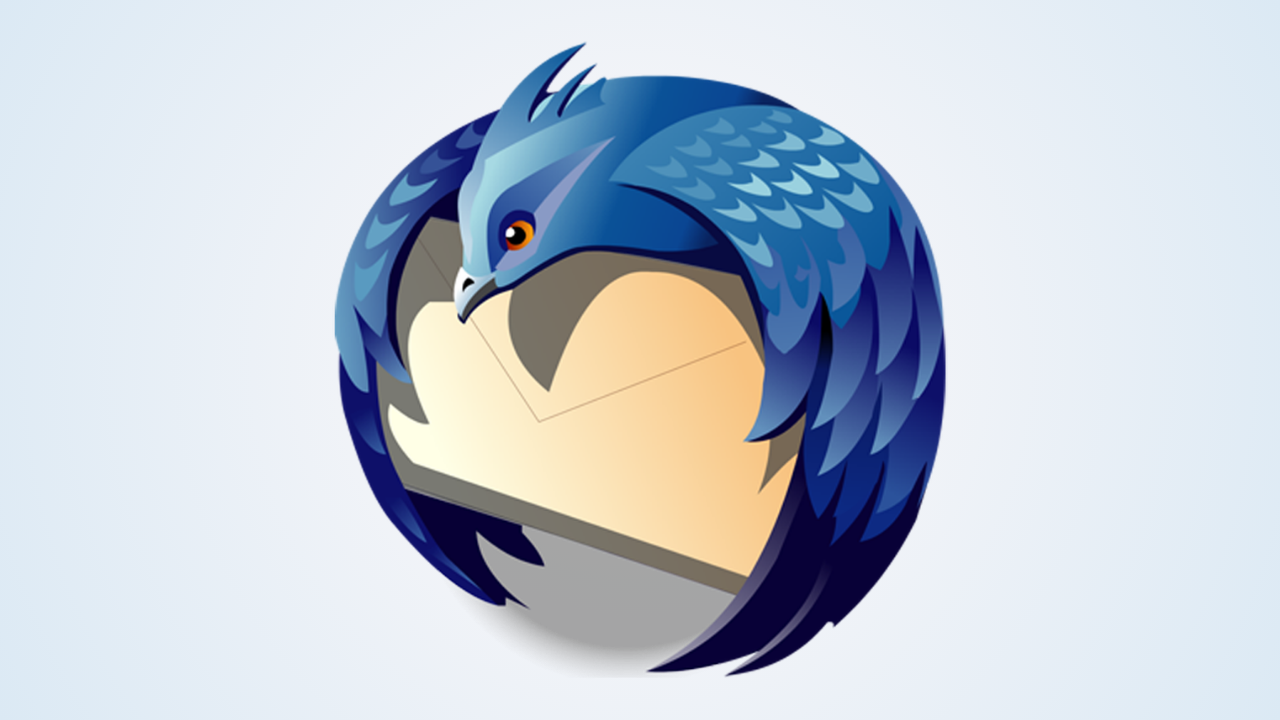 eM Client
This is a free email application, which can be easily installed on Windows and Mac Operating systems. It is induced with a modern and easy-to-use interface, which can support all major services like Gmail, Exchange, iCloud, and Outlook.com. It has got a unique sidebar with contextual information that will extensively increase productivity. Additionally, it offers a powerful search mechanism that instantly navigates the email message. Furthermore, it relies on its backup tool, which can efficiently back up the data even when the application is running behind.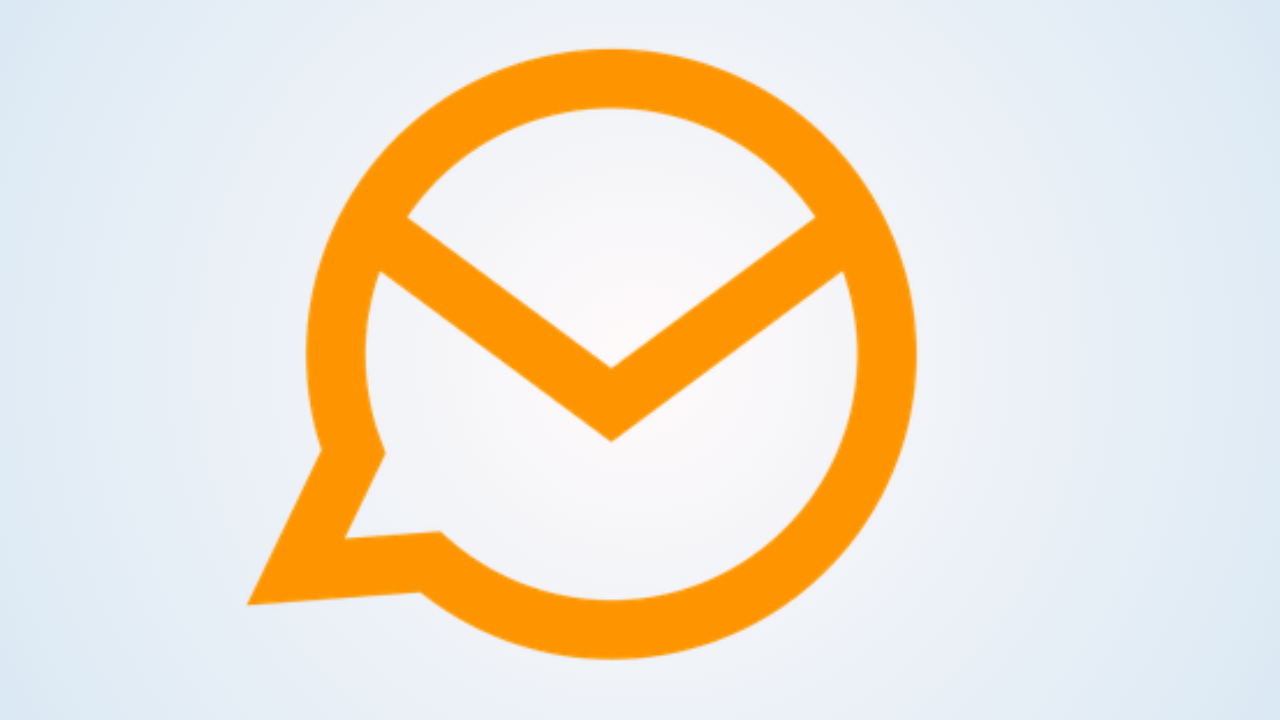 Opera Mail
Opera Mail is the email program and news client that is developed by Opera Software, which is capable to work in the Windows OS. Initially, Opera Mail was an inbuilt email application in the Opera browser. Opera Mail is no longer included with the Opera browser and has become a standalone product with the release of Opera 15. One of the best Outlook Express alternatives is this one. It allows users to access and browse the emails in offline mode. Moreover, it uses one database that keeps the index of all emails. Also, it sorts the email messages automatically in several views.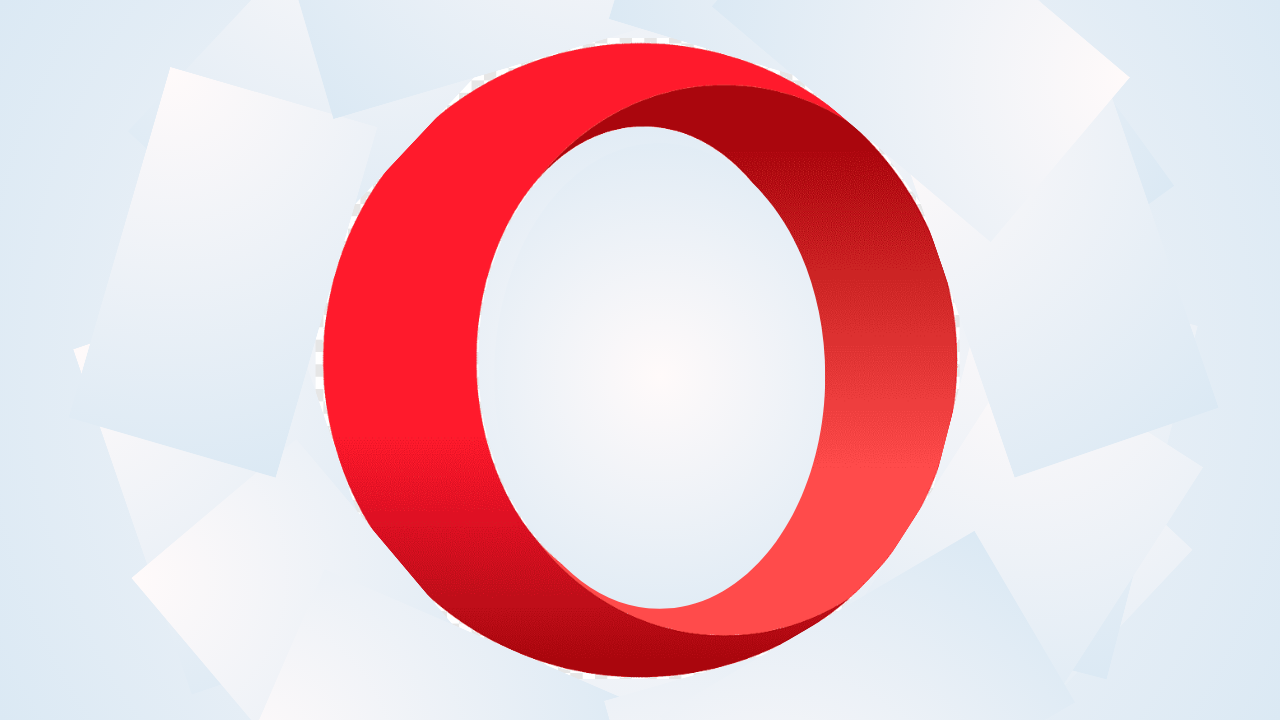 Zimbra
ZCS(Zimbra Collaboration Suite) is a collaborative software suite, which includes an email server and web client. It bestows a user-friendly interface and renders a presentable and attractive look. It is capable enough to automatically configure with other email programs like Yahoo, Gmail, and AOL. The best feature is the ability to operate in offline mode, which allows users to easily access the data. One can read and save the data locally in addition to storing and synchronizing it in the cloud. It is an entire set of captivating traits taken together.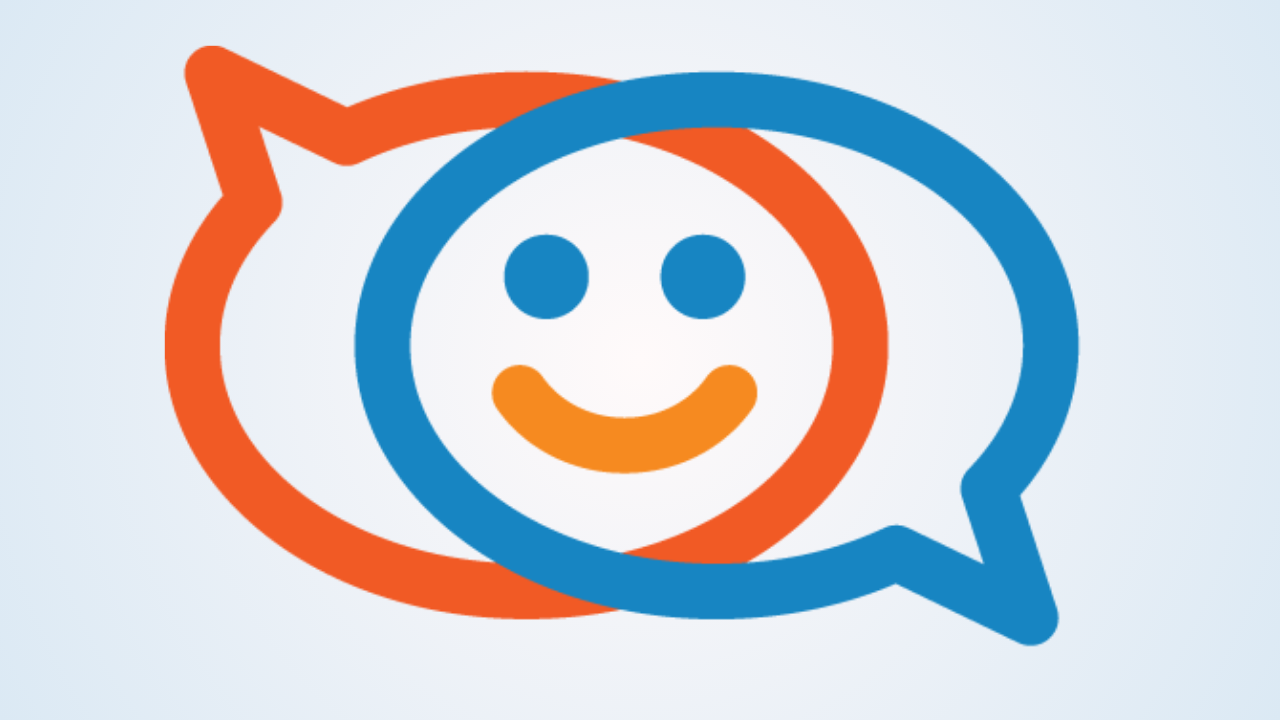 Mailbird
Mailbird is a desktop-based email program for Windows 7, 8, and 10 OS. One may effectively organize emails and other mailbox contents from several accounts into a single unified box with the aid of this application. The layout can be altered by the user by using a tonne of free color schemes. Plus, one can extend the functionality of these plugins like Sunrise Calendar, where users can add multiple calendars in one view. The attachments for the chosen email message are also previews. Overall, it provides customers with a comprehensive user interface, making it one of the best Outlook Express DBX alternatives.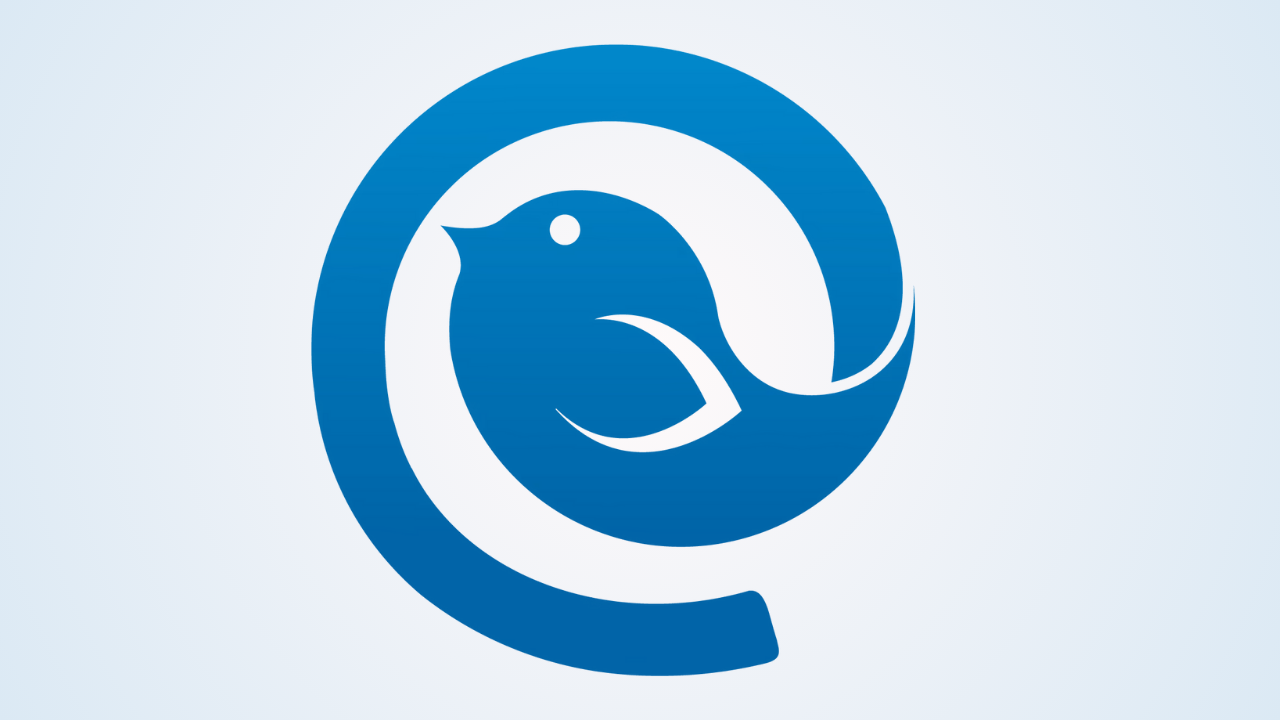 That's all, here are all the best Outlook Express alternative end. Now if you want to print the date of Outlook Express in these email clients, then try the solution given below.
One-Stop Solution to All Conversion Problems
Now, if you are seeing the best solution to convert DBX to PST. Then, you can use this DBX to PST Converter Tool. This tool is very faster and more reliable for both tech and non-tech users. Also, its is give a wide range of facilities and tight security to users. Moreover, it can convert DBX files into multiple file formats such as PST, EML, MBOX, PDF, & MSG Without Outlook Express in batch.
Simultaneously, while exporting the DBX files to PST format, this independent software does not require Outlook installation. Additionally, it provides a variety of preview settings so that you may quickly check the email message's headers. The ability to divide the output PST files into smaller pieces is also offered. Moreover, it can support the latest Windows 10 OS of both 32 and 64-bit.
Simple Steps to Convert DBX File into Another Format
First, download and run the tool on your OS system to start the conversion process.
Then, "Browse" and "Add the DBX Files or Folder" in the software panel.
After that, choose the "Required File Format" and then, click on the "Browse" button to select a "Location".
Finally, click on the "Export" button to start the process.
Bringing It Altogether
If you are an Outlook Express user and have plans to switch to another email application from the discontinued email program. Then, this blog defines the best Outlook Express alternative 6. Furthermore, one can instantly convert the DBX files to the destined format by availing of one of the finest and result-oriented software tools.